ABOUT

US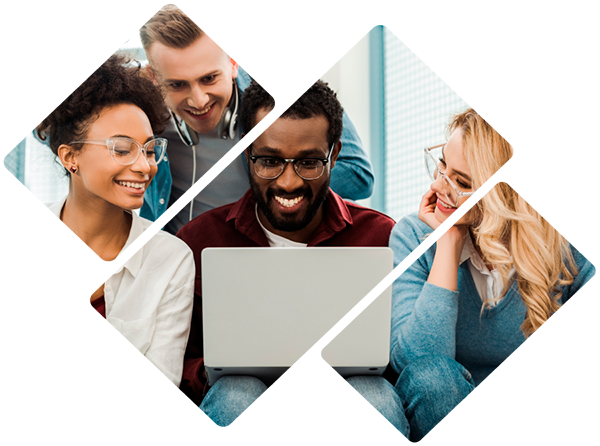 COMMUNITY BUILDERS MANAGEMENT

– A UNIQUE, PERSONAL APPROACH
Community Builders Management strives to be the premier property management company. CBM takes a unique, hands-on approach to the maintenance and operation of every property.
CBM demonstrates pride in ownership across our portfolio. Our properties have been updated with new appliances, flooring, and numerous other amenities. The safety of our residents has always been a chief concern. Security cameras and ample lighting provide peace of mind to residents and parents alike. All of our properties are located well within the Department of Public Safety (DPS) patrolled area which offers an added layer of security.
Residents at CBM managed properties are treated with respect and are far more than just an occupant in a building. CBM's goal is to create a community within each property and fosters this by organizing activities throughout the year. CBM encourages an open dialogue and ownership takes an active role in ensuring that each resident feels that their needs are being met.